Official Internet Mom
Staff member
Some times you'll come across

Bugs, Glitches, Rag Dolls, or Odd things in-game

that just strike you as funny! If you get any good (clean topics) pics of Silly Things or Glitches, post them here!
This was Crater Labs earlier today! His weapons were glitched to show 3 weapons sticking out! It looks so weird!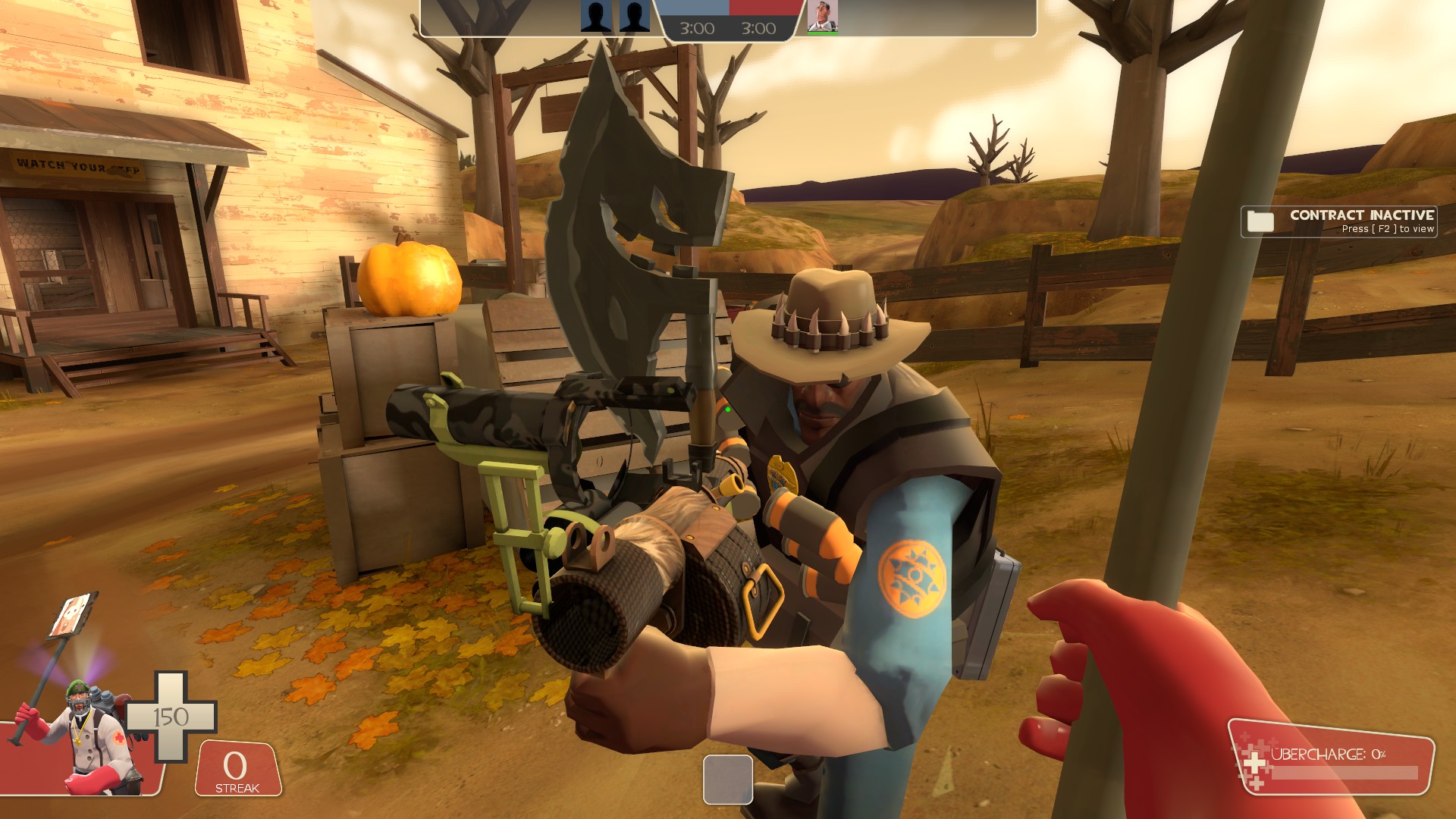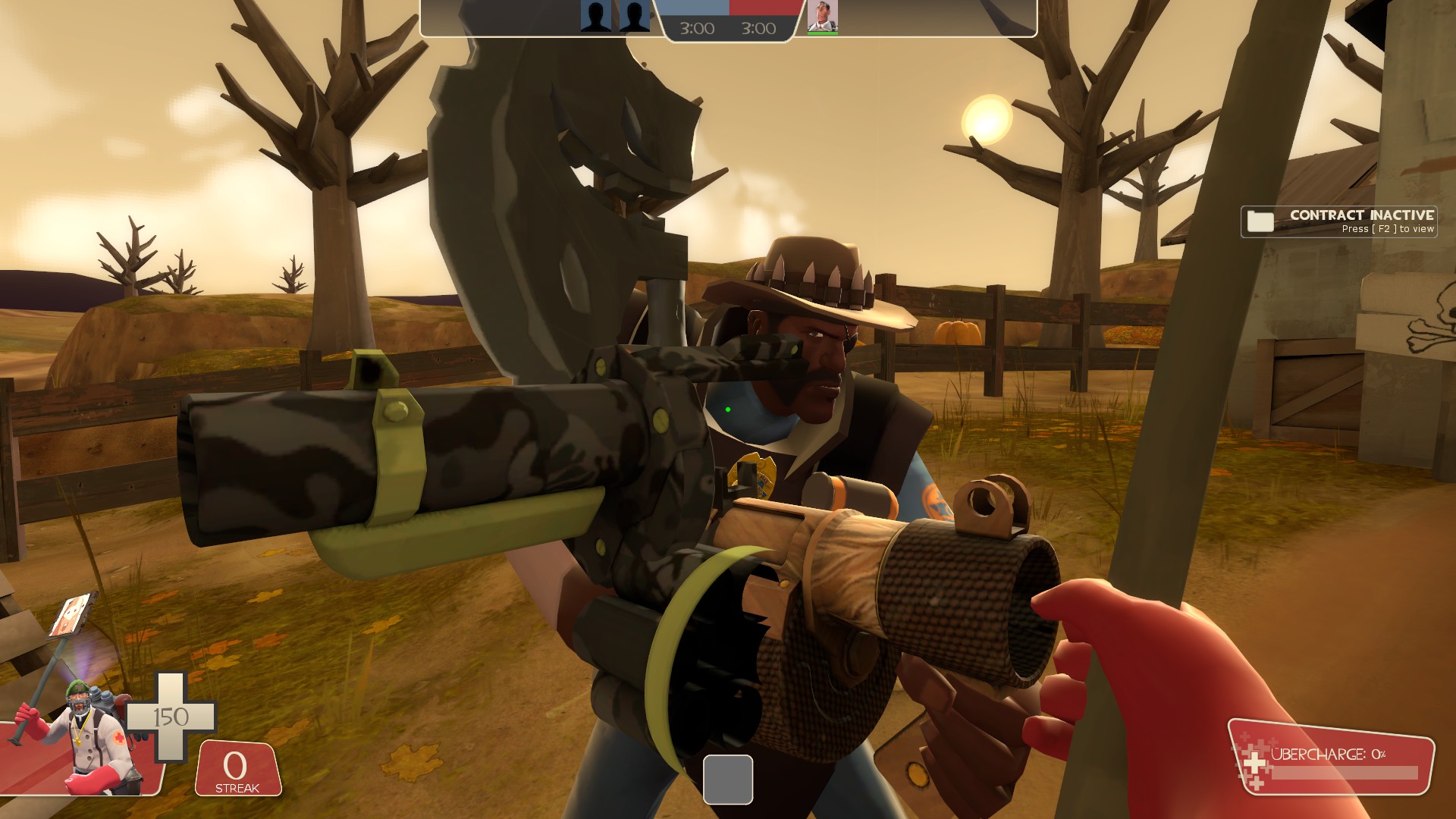 Glad to see you made it back to normal Crater!